When
The Buzzrail Ale Trail is usually held in May or June.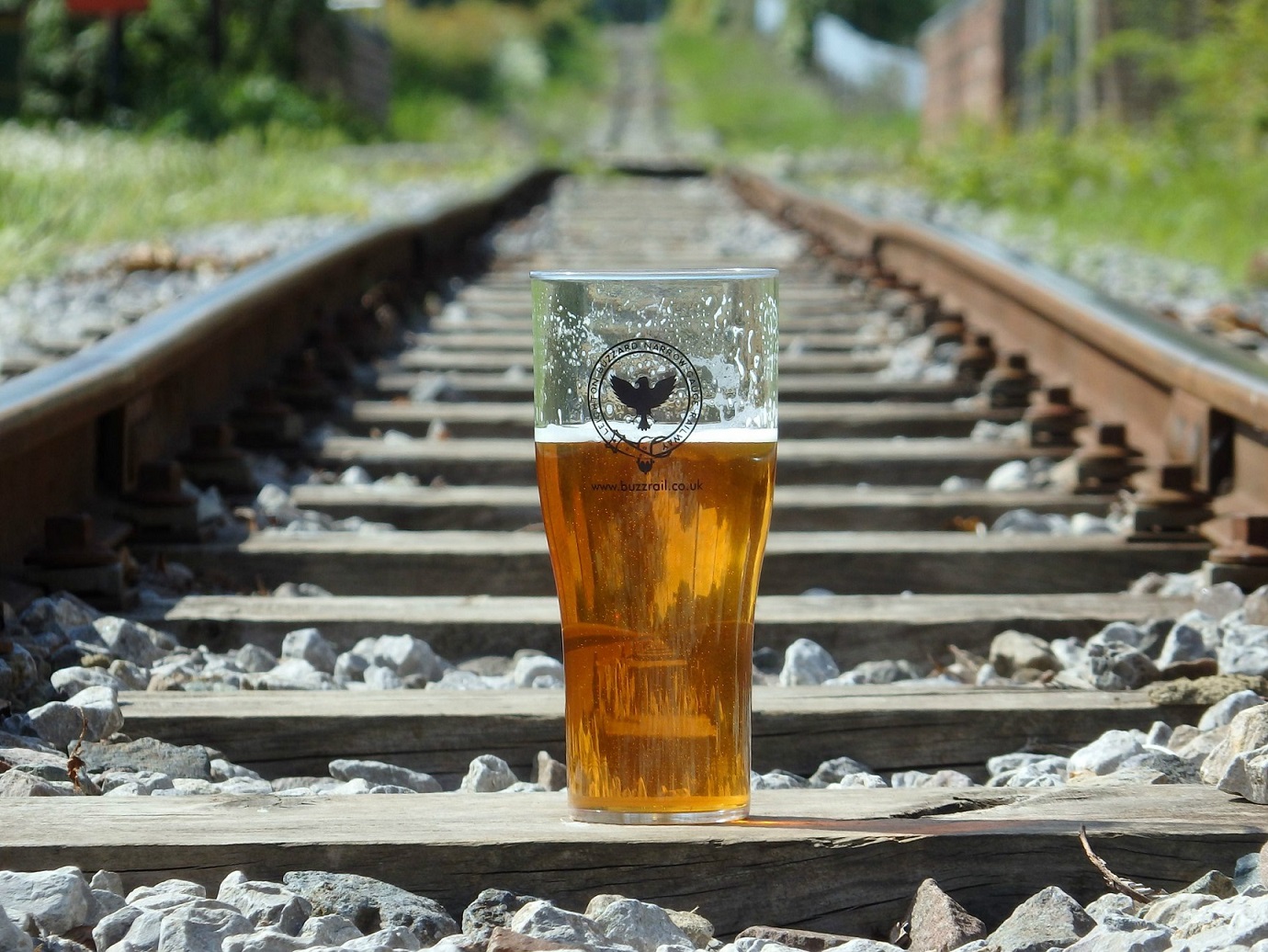 Where
The Leighton Buzzard Railway that runs from Pages Park station to Stonehenge Works station.
Organiser
The festival is held on the Buzz Rail. For their website events page click HERE.
Details
A one/two day festival operating across three sites along the line of the railway. Includes vintage train rides, 40+ ales and ciders, and other activities.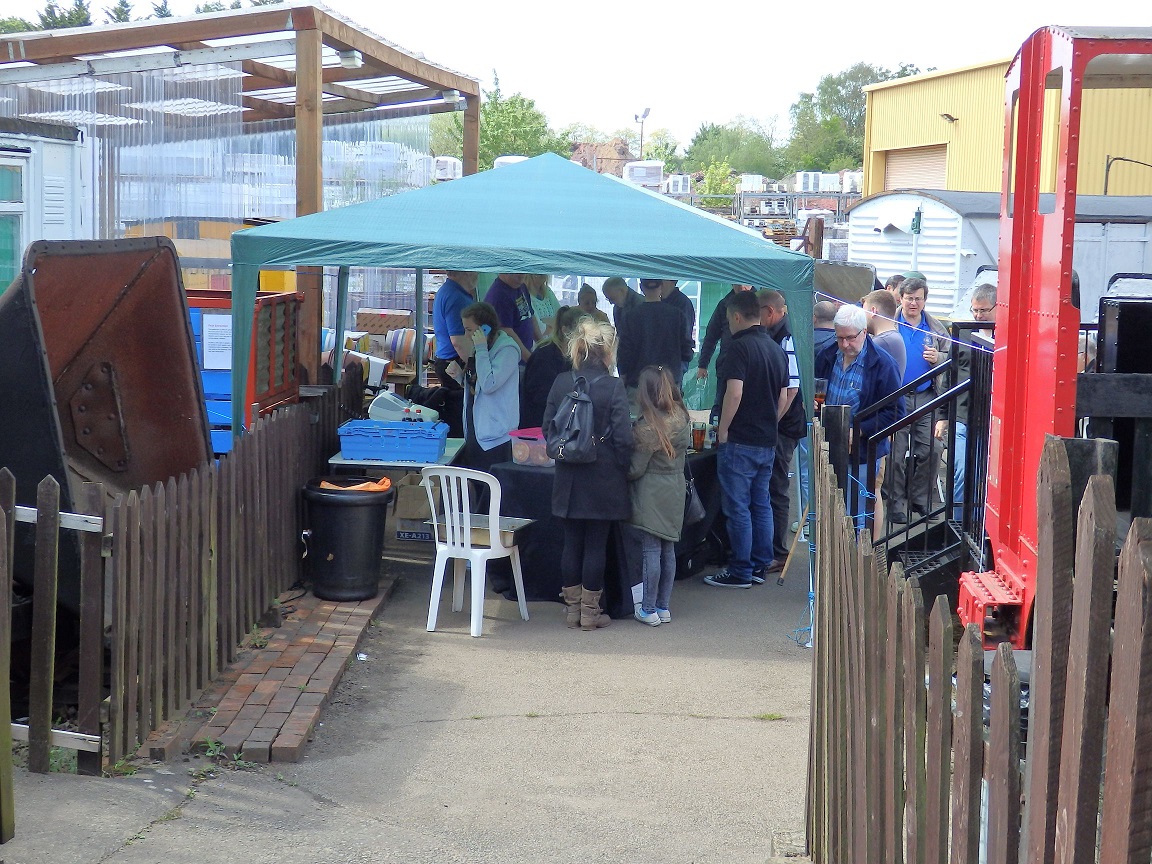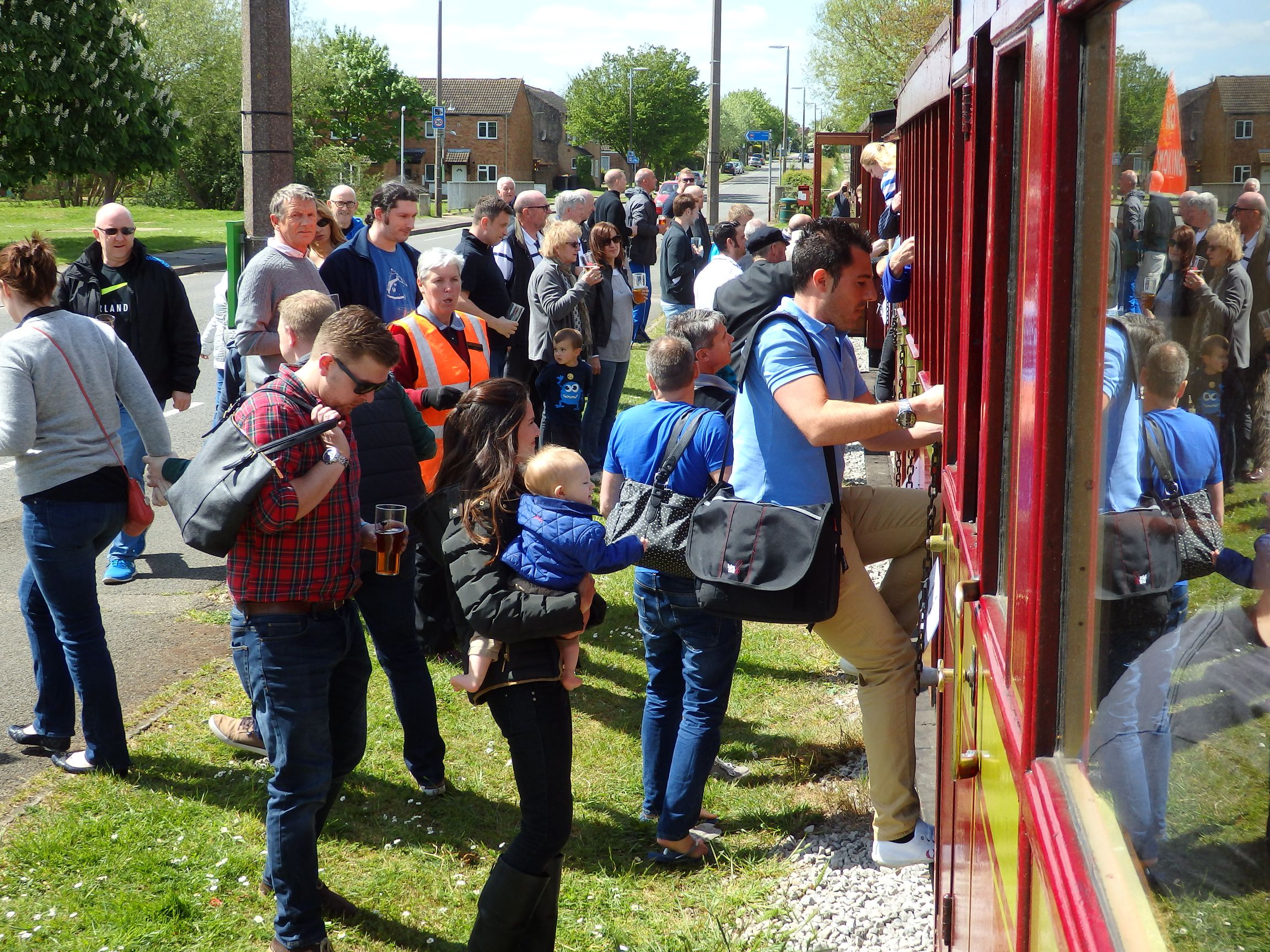 See organiser for further details. Please check with the event organiser before setting out to avoid disappointment. Accuracy of the listed events is aimed for, but cannot be guaranteed. Note that the time and location for a festival can change, and the festival can be suspended, or even discontinued entirely.
Please note that we do not host festivals; we publicise them.
Information for bands: click HERE
Information for food / drink suppliers: click HERE