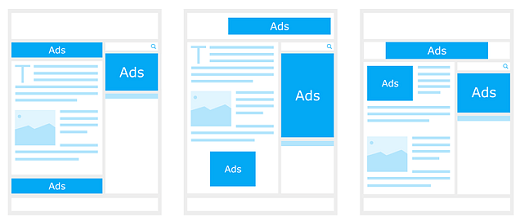 Browse our classifieds. Post a free Classified Ad. For all things drink and festival.
Categories-
Bands: for music bands who want to perform at festivals.
Cask / bottled ale, craft beer, cider: for producers looking to supply a festival.
Good causes / charities: organisations that want to work with a festival in order to raise funds.
Vacancies: for volunteers or paid staff for a festival or bar.