Submit an event (UK only) for inclusion in the listings here.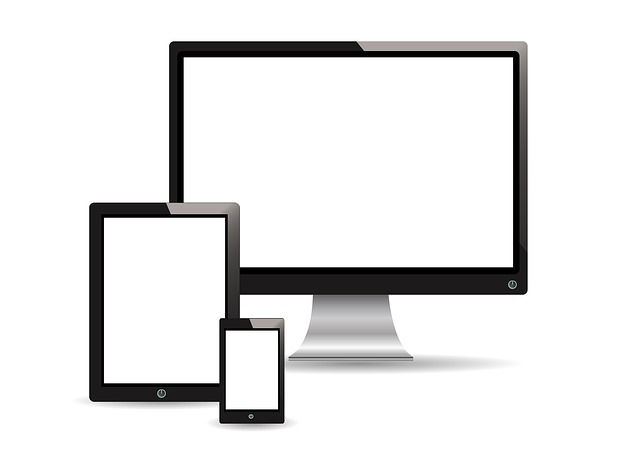 Add your event for free. When you submit your event we will publish an article for it and also Tweet it out on Twitter using pertinent hashtags to maximise publicity. Where possible, we will also add your event to our extensive directory in generic form.
There are two ways to get your event included:
1) email in the details, especially if the details are available on the internet and you can email in the link. See our Contact Us page.
2) please complete the form below and then submit it to have your festival included in the directory and have a specific article for your event. We will clarify any needed details, and publish the event in due course.
Events must be a beer / cider / wine / gin / whisky festival. Publicise your festival for free!
The website reserves the right to amend and exclude events, and reject submissions as it sees fit.
Why not send in photos of your last festival?
All events must have:
start date and end date (even if a one day event),
venue address with postcode,
a contact name and a contact number or email.
It would be useful (but not essential) to also have:
opening hours for each day (including closure breaks),
ticket cost details,
hyperlink to website for festival (including Twitter and Facebook).
Flyers and logos can also be added – please email in the files (jpeg, etc) if you would like these included in the listing.
Please use this form to submit your event.